SOLUTION
AIOLOS will integrate and combine a large variety of data sources, including healthcare data, demographic data, mobility tracking data, text and media mining and develop new AI-based models.
The project will result in the development of dashboarding tools to support decision making.
ALERT
Early detection of new epidemics
MONITOR
Progression and impact
DECIDE
Inform on appropriate response measures
INTEGRATE
Data from various sources
ANALYSE & PREDICT
Leveraging AI and predictive modeling
VISUALISE & SHARE
Intuitive results via
dashboarding
The AIOLOS consortium is constituted of 6 main partners, bringing complementary expertise.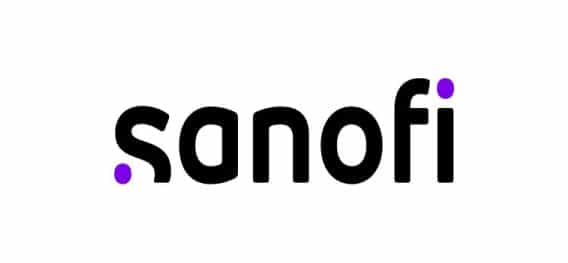 Vaccines and immunological products
Project and Data management

Medical and computational science
Data management, AI & modeling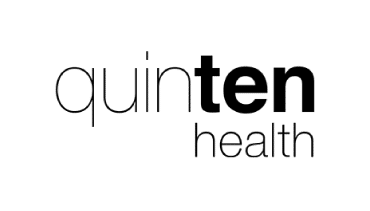 Artificial Intelligence and Precision Medicine
Data prep, AI & predictive modeling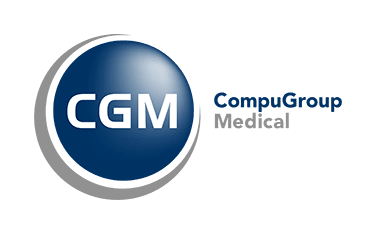 Medical Information Solutions
Data management and dashboarding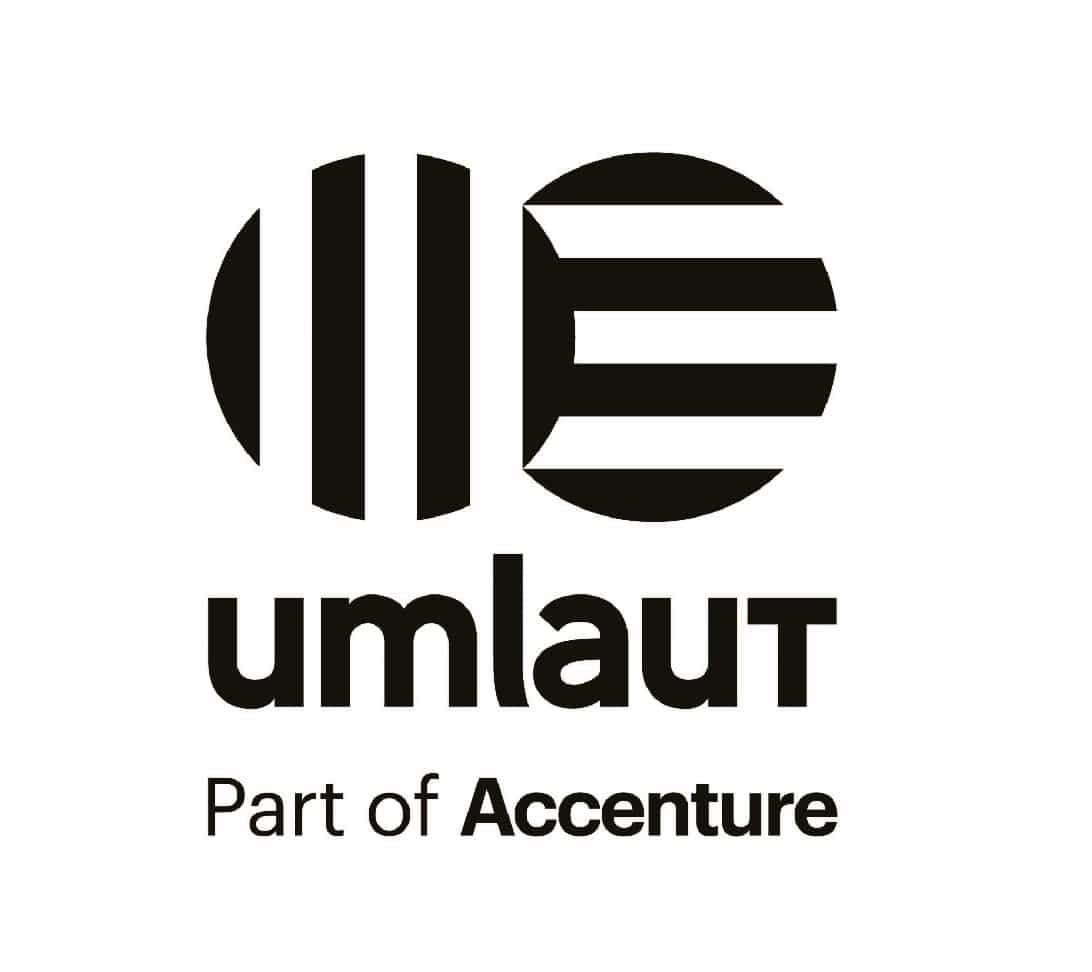 Technological Capabilities Development
Data management and dashboarding

Shared services
Project management
*Type of company / institution –
Role within AIOLOS
In addition to the consortium members, several partners are associated with AIOLOS to facilitate data access and/or bring scientific and technical expertise.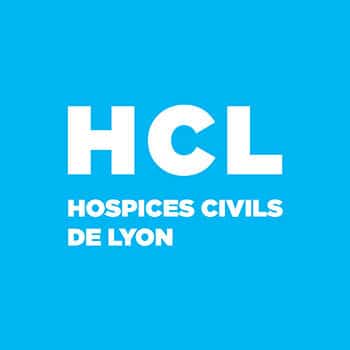 Real time hospital data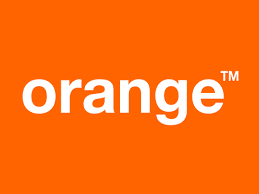 Mobility data and hospital data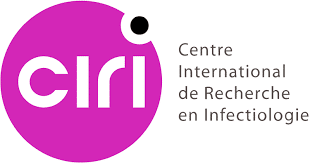 Real time PCR testing and virus sequencing

Real time hospital data

Testing rate, sequencing data and analytical solutions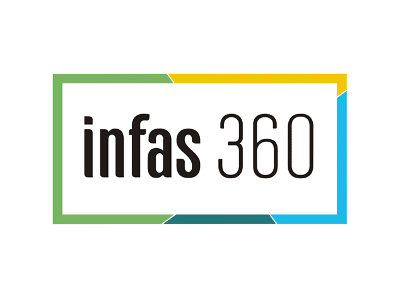 Geo-spatial data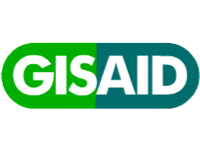 Virus sequencing data and visualization tools

PredictEST solution and Grand Est region data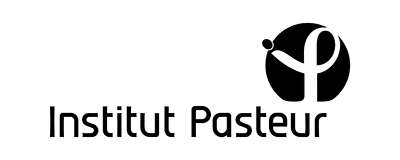 Bioinformatics, AI and predictive modeling

Dynamic population modeling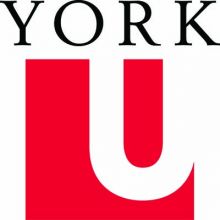 Predictive modeling